Ski Day Reports
Start by reading a recent ski day report:
About
My name is Mike. I started skiing at Bristol Mountain in the Finger Lakes region of New York State when I was fifteen years old. At age twenty-four, I moved to Salt Lake City, Utah, to ski at Snowbird while pursuing a graduate degree in finance.
After every ski day during my first season at Snowbird, I published a "ski day report" on my website. Those ski day reports were the basis for a book I published in 2022 called A Skier's Journal.
This website continues my tradition of writing about my ski days. I hope you will enjoy reading about them.
If you have any questions, please don't hesitate to contact me.
---
A Skier's Journal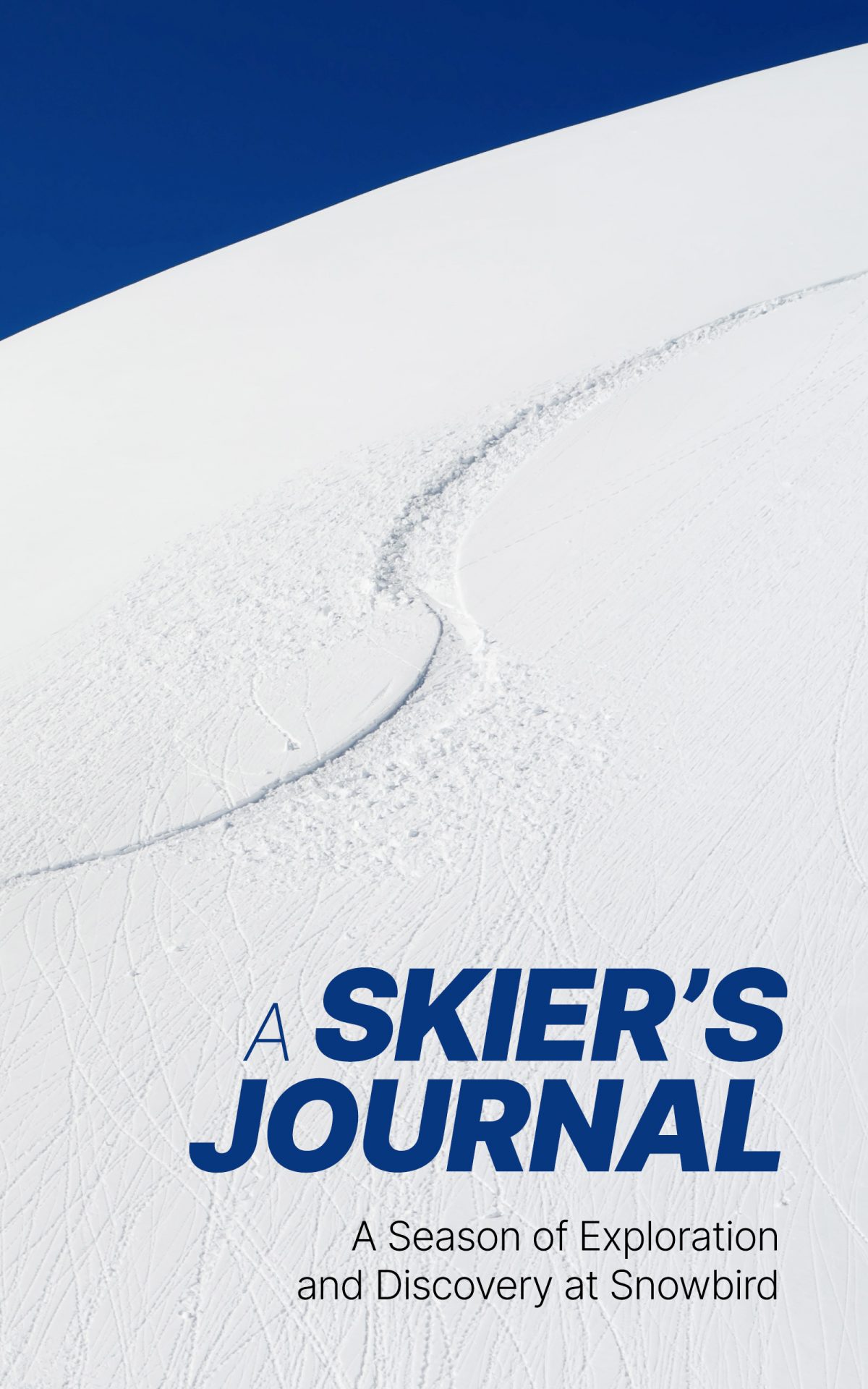 ---
Contact Me
Send me an email using your preferred email application:
Privacy
I will not sell, trade, or give your information to anyone else for any reason, unless I am required to by law. I will not subscribe your email address to any newsletter or other regular communications. The only additional communication you might receive from me is a public reply to your comment on the website or a private reply to your email. (I may also send an email reply if you request a private reply in a comment or if it seems that a public comment reply would be inappropriate.)
Website Comments
Many posts on this website allow visitors to leave comments. To post a comment, you must enter a name and email address. This requirement is an attempt to prevent anonymous visitors from posting spam.
Your comment and the name you enter will be displayed publicly. You do not need to enter your full name—a first name or nickname is fine. If you provide a website URL, your name will link to your website. The email address you provide will not be displayed publicly.
Note: Your comment will be held for moderation unless a previous comment posted using the same name and email address had been approved.
---
Website Status
Update: July 5, 2022
This website is still under construction.
I intend to add both future ski days (once the snow starts flying) and many of my old ski day reports to this website. Adding my old ski day reports might be overly ambitious because it will take a lot of time.
So far, I have added just a small sample of my past ski day reports. Keep checking the Archive page for additions.
Submissions
If you would like to submit a ski day report for publishing, please contact me.
Disclaimer
Exercise caution and consider your abilities, the weather conditions, and the consequences of your decisions before participating in any of the activities described on this website. The author shall not be held liable for any injuries to, or damages caused by, individuals attempting the activities described on this website. Furthermore, the author disclaims any liability, personal or professional, resulting from the application or misapplication of the information presented on this website. Use of the information presented on this website indicates your understanding of the risks and is an acknowledgement of your sole responsibility for your safety. Although every effort has been made to provide accurate information, the author makes no guarantee, implied or otherwise, that the information presented on this website is accurate.